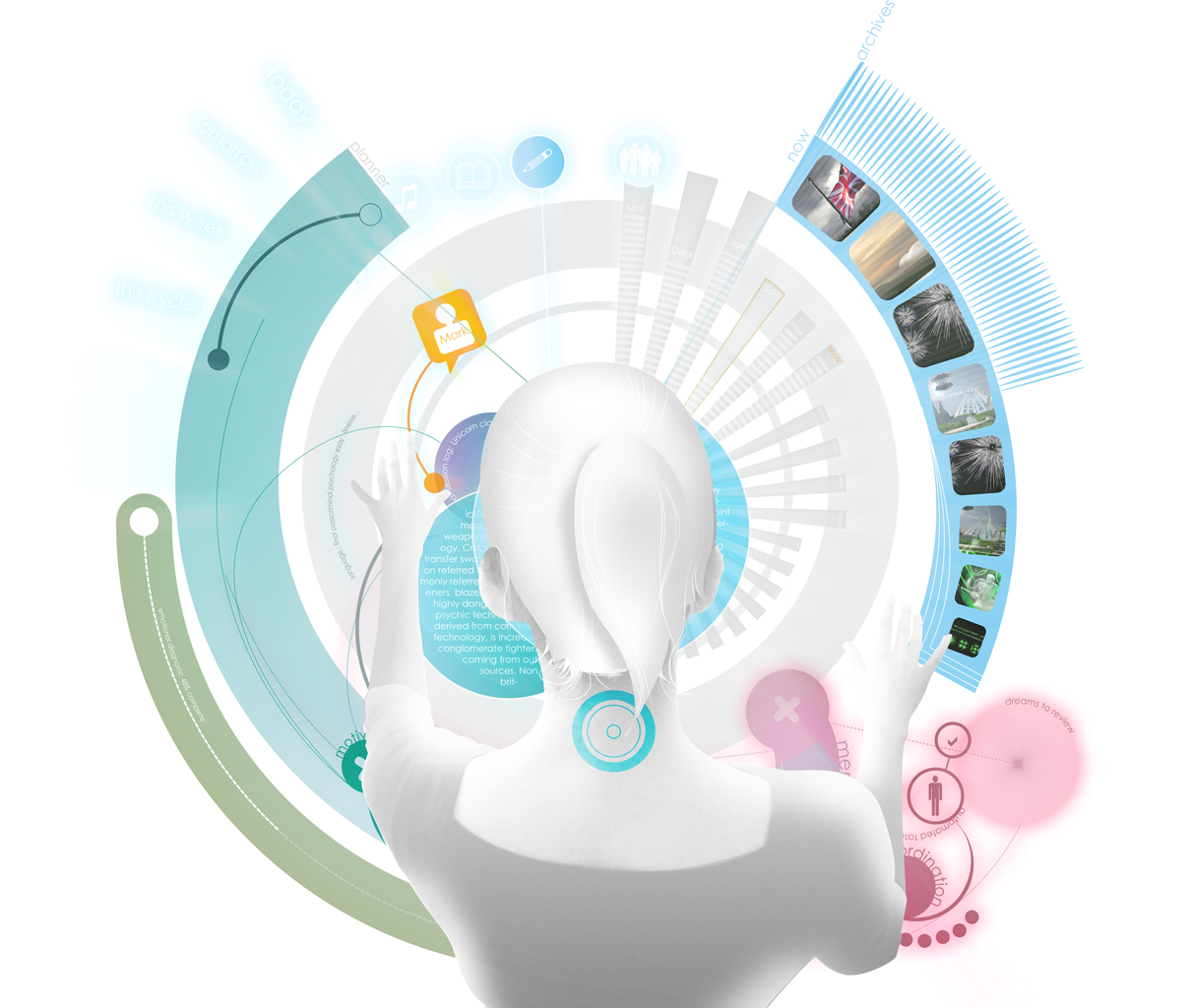 I must confess I was never really very happy with this image of Vanessa operating her britomart psychic interface (As featured in The Lion & The Unicorn Volume 0.2.2). In my, perhaps misguided attempt to make sure it didn't look like most other HUDs out there – That's Head's Up Display to the uninitiated. Think Iron Man (everyone else does) – I ended up making something a bit sub par.
To me it still feels very much like a first draught. The trouble is I'm not sure I've got the strength to re-work it myself, so here's where you come in.
If you or anyone you know has the skills and wants to work in the glamorous and exciting world of indie comics please get in touch. You will be rewarded with riches beyond your imaginings (presuming your imaginings are extremely modest), your work and of course your name will appear in both the digital copy, The Lion & The Unicorn Book 2 Act 2 and the forthcoming print edition of the complete Volume 0. Did someone say quadruple page gate-fold spread?
Please get in touch via the comments or the form below with examples of your work.